McCall Baptist Church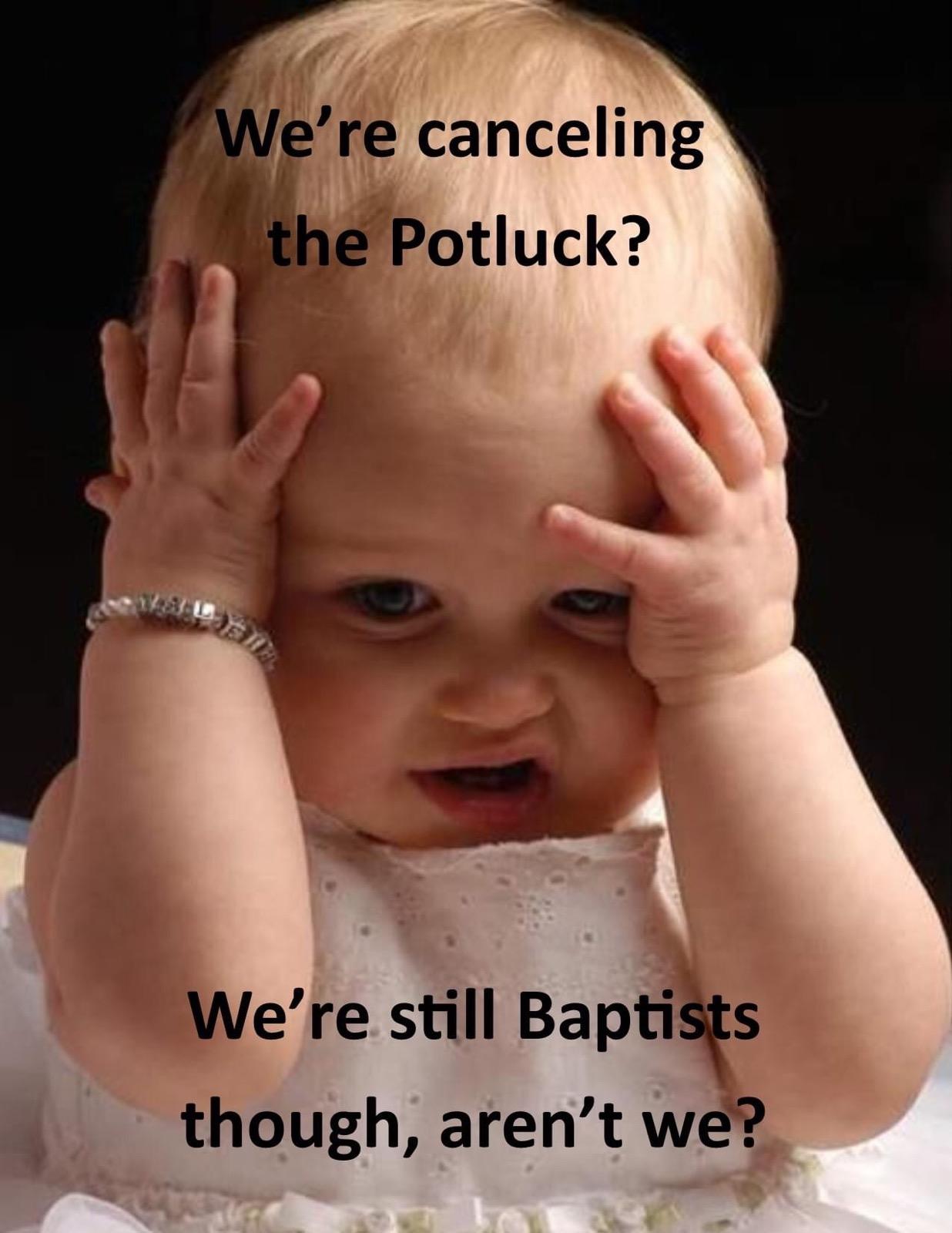 Yes, we are canceling potluck - but only for a short time.
There will be no Church Services for April 5, 12, 19 or 26th following the new "shelter in place" federal directive.
We will meet together,
Lord willing,
May 3 to celebrate and worship our Risen Savior and Lord, Jesus Christ

Messages are available online - see SERMONS below.

If you have an emergency please call me 208-994-9797 or e-mail me @ -
2 Timothy 1:7 "For God gave us a spirit not of fear but of power and love and self-control.Let us be bold - The Lord is my helper, I will not fear; What can anyone do to me?" (Hebrews 13:6)
Recent Sermons
On-Line Giving