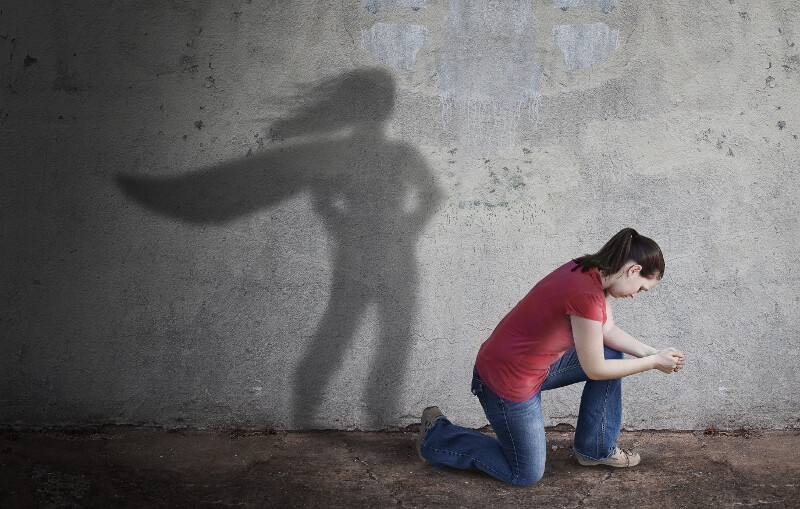 Much of our current ministry is made up of elementary - age youth and therefore, we have no church-based youth group for senior high.
We do have a solid core of 5 - 7 grade youth that will become our Junior High Youth group the first half of 2019.
We are also family focused. Youth and parent(s) can participate together in most mid-week services as well as participating in Sunday morning worship.
Our goal is to provide a ministry where youth can participate in sound Biblical instruction for preparation to life. Where students can be honest, open, heard, accepted, and equipped to live as a light for Christ, no matter what the cost!
Our ministries for youth and families include
Bible studies,
Service Opportunities,
Fellowship and Social activities.
Camps, Retreats,
Social times,
Mission trips when available,
Sunday Morning at 9:30 - Bible Study Time
Monday's at 6:00 AWANA (September -April) (not 2018 but 2019)
Wednesday family night
Our heartbeat for our youth is to see them saved, growing in the knowledge of God's word and in the character of Jesus Christ; to see them serving in the church and the community and in the world